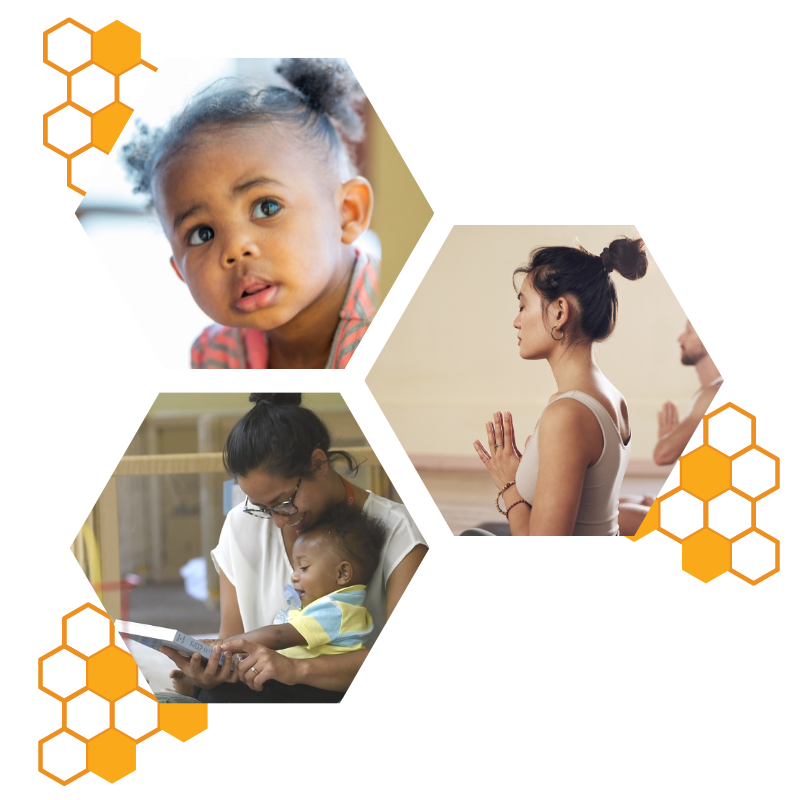 Improving Mental Health for Infant/Toddler Caregivers
Join Clayton Early Learning as we recognize World Mental Health Day. Kicking off our second annual Clayton Explores Speaker Series, guest speakers

Jaye Holly

with The Sanctuary Institute,

Dr. Patrice Brown

with the CO Association for Infant Mental Health, and

Representative Michaelson Jenet

will discuss the importance of managing and improving mental health for caregivers, best practices, and how you can advocate for support.
Tuesday, October 11th
5:30 - 6:30 p.m.
Can't make it to the live session? Register anyway, and we'll send you a link to the recording afterwards!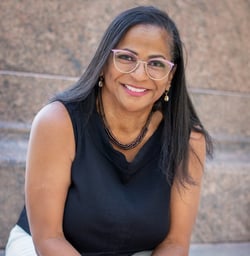 Jaye Holly
Faculty Consultant, The Sanctuary Institute
Jaye has been designing and delivering training for more than 20 years. In 2010, Jaye began working with the Sanctuary Model by leading the implementation process for a child welfare agency serving communities across New York State. Since then, she has worked across the country and around the world to help build trauma informed communities. She has an M.S. in Human Resources Development from McDaniel College.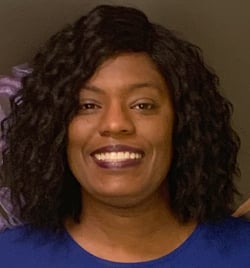 Dr. Patrice Brown
Executive Director, Colorado Association for Infant Mental Health
Over the past 26 years, Dr. Brown has answered the call to serving and advocating for infants, children, youth, and families in the community and in day treatment, adolescent female correctional facility, residential treatment center, and visitation program settings. Her expertise is in curriculum and program development and in the Infant and Early Childhood Mental Health (IECMH) field. Dr. Brown is a champion for DEI and is passionate about providing professional opportunities for underrepresented individuals and communities in IECMH space.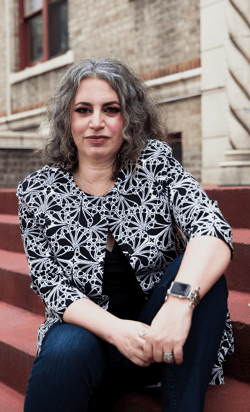 Representative Michaelson Jenet
Representative, Colorado House District 30
Dafna Michaelson Jenet represents Colorado's House District 30, which stretches from northern Aurora to rural Adams County east of Denver International Airport and back into parts of Thornton and Commerce City, where she resides. Representative Michaelson Jenet serves on the House Education Committee, House Finance Committee, and as Chair of the Public and Behavioral Health Care & Human Services Committee, and the Legislative Audit Committee. Rep. Michaelson Jenet's legislative work primarily focuses on youth, particularly mental health, as well as healthcare access. Representative Michaelson Jenet has an MBA from the University of Denver's Daniels College of Business and a bachelor's degree from Yeshiva University's Stern College for Women.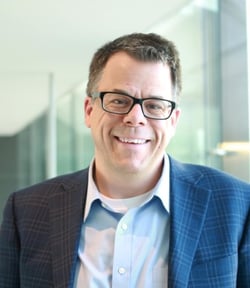 William Browning
President & CEO, Clayton Early Learning
With 30 years in the private, public, entrepreneurial, and nonprofit sectors, William thrives on helping others succeed, exemplifying what is possible when communities come together to solve complex problems. His professional philosophy of service to others is an ideal match for Clayton as a place of opportunity for children to live into their endless potential. As the founder and CEO of the highly successful Denver-based consulting firm, Rebound Solutions, he designed and led significant systems improvement projects, including the transformation of Colorado's benefits management system and the state's first quality management system for early childhood education.
View past webinars in our Speaker Series: