...and our future is healthy!
High-quality early education for every child in Colorado is just what this doctor ordered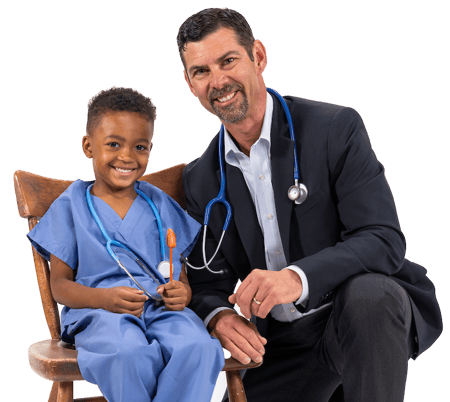 YOUR IMPACT YEAR-ROUND
A monthly subscription will help sustain critical health and wellness programs for over 500 children and families living in Colorado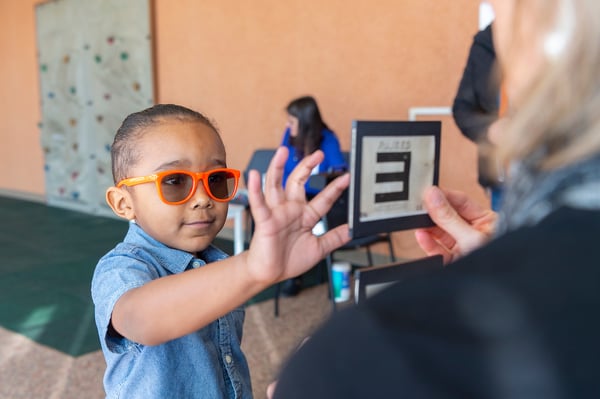 Health Screenings
Provide free comprehensive health services, including vision and dental screenings, to Clayton children.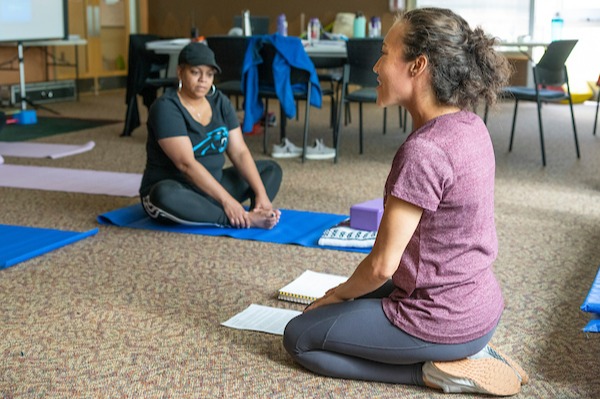 Mental Health
Improve trauma-informed strategies and tools to support the mental health needs of Clayton's children, families, and staff.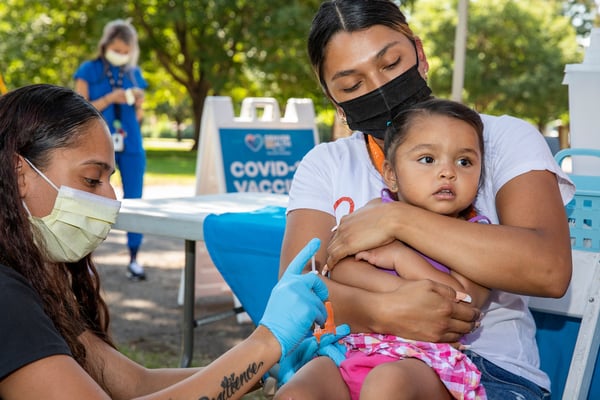 Immunizations
Ensure children are up to date on vital immunizations each year, including COVID-19 vaccines.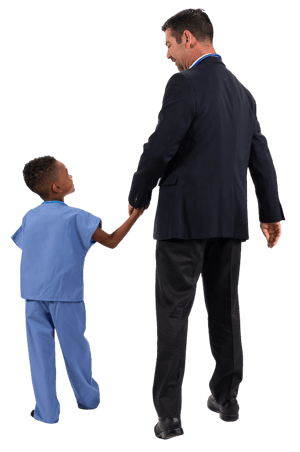 Have our backs and support Colorado's children and families today
Contributions to Clayton Early Learning are eligible for the Colorado Child Care Contribution Tax Credit! Depending on your individual tax situation, up to 50% of your gift to Clayton may come right back to you in the form of a tax credit on your state income tax return. Please consult your tax professional for details.